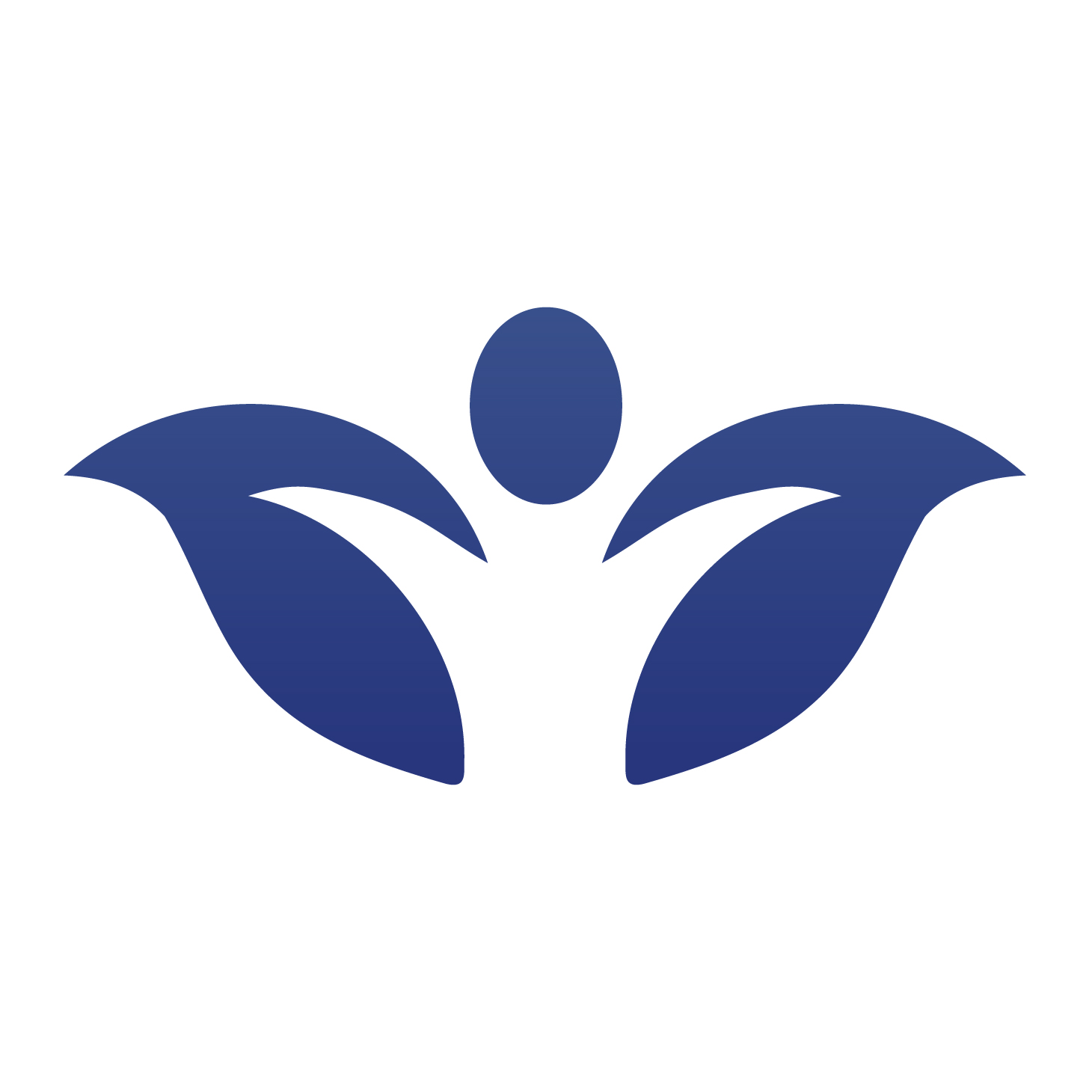 Business mentorship featuring entrepreneurs who are passionate about their buisness and participate in the ShareYourStories.online guest blog series. We are Keepin' It Real as we share lightbulb moments and 3 words of advice. Our mission is to increase the visibility of each business, encourage collaboration and build connections in the community through storytelling. The primary purpose of this podcast is to introduce the person behind the logo - entrepreneurs and their great ideas. The views and opinions shared are those of the guests and their participation does not imply any endorsement of them, their products or services. " We create a buzz about your biz"
Episodes
Saturday Dec 10, 2022
Saturday Dec 10, 2022
Welcome to a special edtion of Business Mentorship; Keepin' It Real, live, unscripted interviews with entrepreneurs and enterprise leaders who have participated in our guest blog on  ShareYourStories.online
As part of our "live" coffee series, Trish Tonaj will introduce you to the person behind the logo...
It's that time of year when in business we review our strategic plans
reflect on the past and get ready to turn the page on another calendar year, but, at the same time we get together with friends and family to celebrate life, enjoy each others company and look towards the future.
I've asked three women in business who have been featured in our series with their professional stories to join me and discuss their family traditions.
Sharing how they celebrate with friends and family.

Gay Hamilton a woman in tech who specializes in cyber security and joins us from Guelph, Ontario
Natasha Sharma  an author and speaker with a passion for manifesting abundance -  joins us from Mumbai India
Dr Birgitte Tan    a best selling author, working with individuals and corporations sharing strategies for thriving through change who joins us from West Village, California
If you believe in mentorship and sharing great ideas this is an opportunity to increase your visibility, encourage collaboration and connect with your community by introducing YOU the person behind the logo.
A great way to support and learn from one another!
Join us with your business story and visit shareyourstories.online