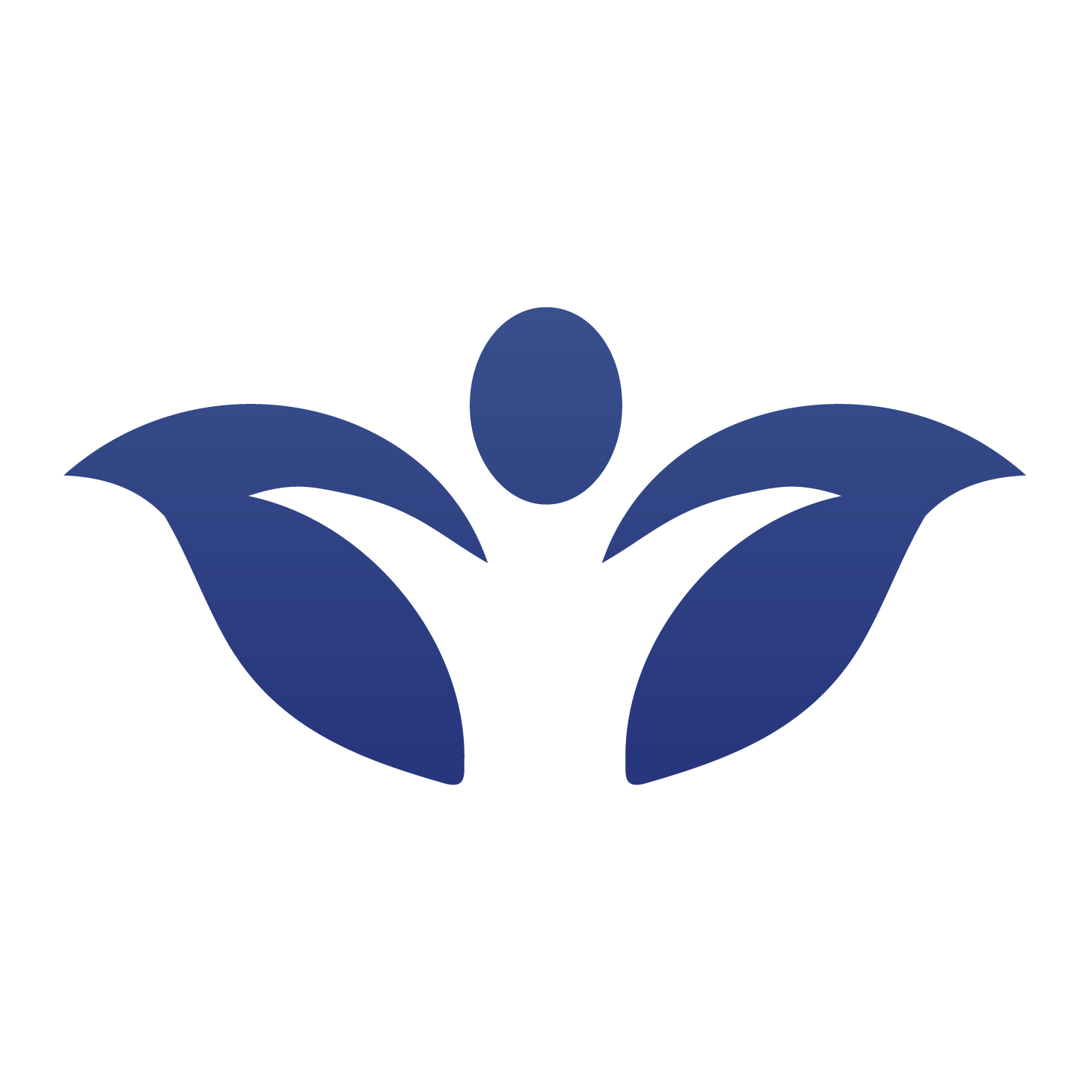 Welcome to Business Mentorship; Keepin' It Real, live, unscripted interviews with entrepreneurs and enterprise leaders who have participated in our guest blog on  ShareYourStories.online
As part of our "live" coffee series, Trish Tonaj will introduce you to the person behind the logo...discussing lightbulb moments and 3 words of advice.

Meet our guest: Renee Besson
"When I'm not working, I my enjoy family and friends. I believe life is all about relationships and so those connections are to be maintained and valued. I love music, travelling and animals. As a hobby, I perform as a musician – keyboard and vocals. My husband and I have enjoyed traveling to Europe, the Middle East, through North and Central America and various spots in the Caribbean. We currently enjoy the privilege of raising and training Zorro, our clever, excitable Olde English Bulldogge pup." 
In this episode we discuss how she customizes plans for each client to drive profitability and how important it is to be authentic in whatever you choose to do.
If you believe in mentorship and sharing great ideas this is an opportunity to increase your visibility, encourage collaboration and connect with your community by introducing YOU the person behind the logo.
A great way to support and learn from one another!
Join us with your story and visit shareyourstories.online