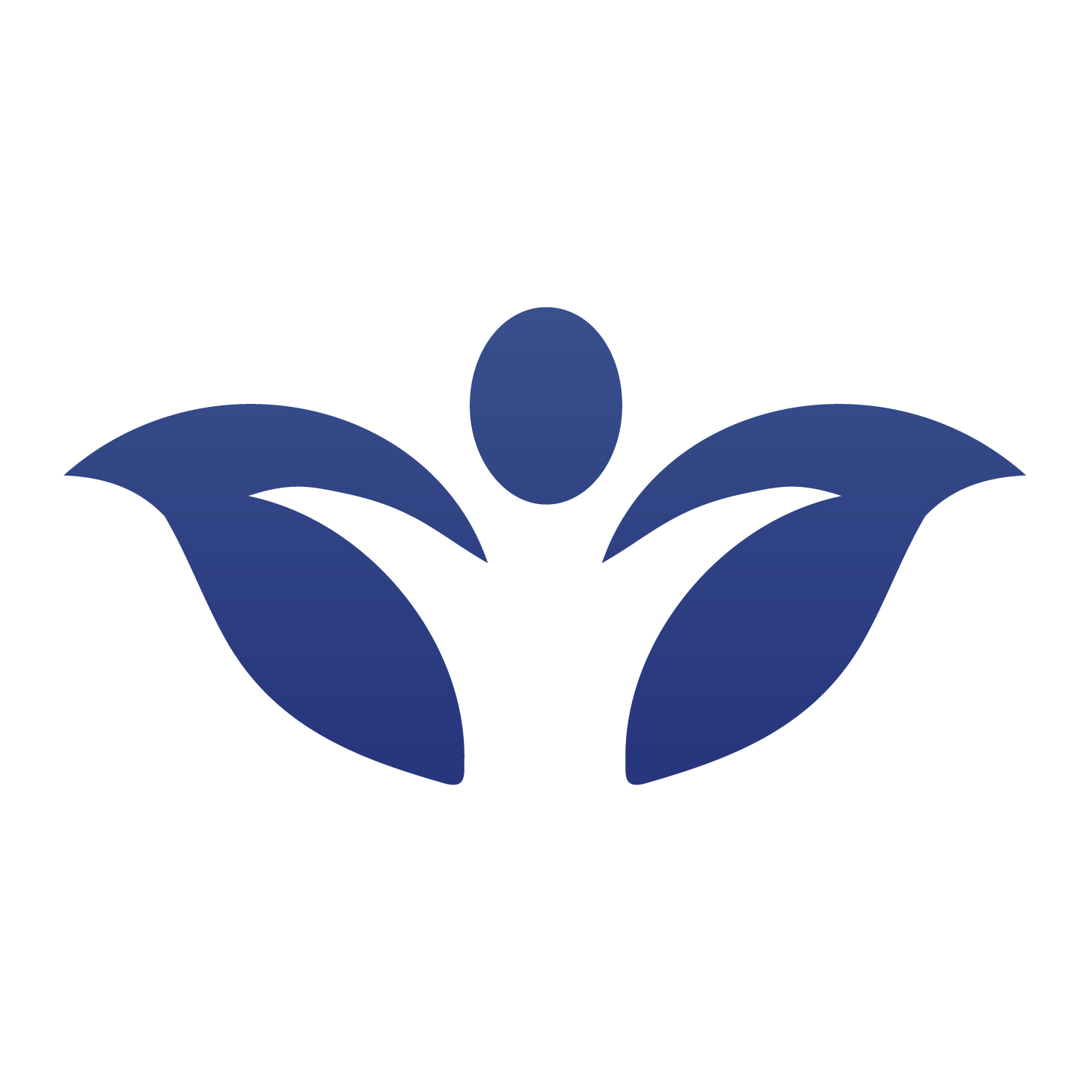 Welcome to a special edition of Business Mentorship; Keepin' It Real in collaboration with GroYourBiz an international organization who supports female entrepreneurs through peer-to-peer advisory boards. 
As part of our "live" coffee series, Trish Tonaj will introduce you to the person behind the logo...discussing lightbulb moments and 3 words of advice in these unscripted interviews with entrepreneurs and enterprise leaders.
Today, we feature Bobbi Jo Matheson who is an experienced tattoo artist with training as a permanent makeup artist and paramedical applications. Bobbi Jo is the founder and instructor at the College of Body Art in Grand Prarie, Alberta and owner of Cee8ive Ink Body Studio.  She is a proud Beaver First Nation NAB member and is a recipient of the Leading Edge Award from the local Chamber of Commerce.  Bobbi Jo is described as a seriel entrepreneur and an active member in a GroYourBiz Board. 
To connect with Bobbi Jo visit: https://cree8iv.ca/training/info/
Thank you Bobbi Jo for sharing your story.
For information on how you may become part of the GroYourBiz network   https://groyourbiz.com/ 
The ShareYourStory series is an opportunity to increase your visibility, encourage collaboration and connect with your community by introducing you and your business. Join us with your story at https://shareyourstories.online/