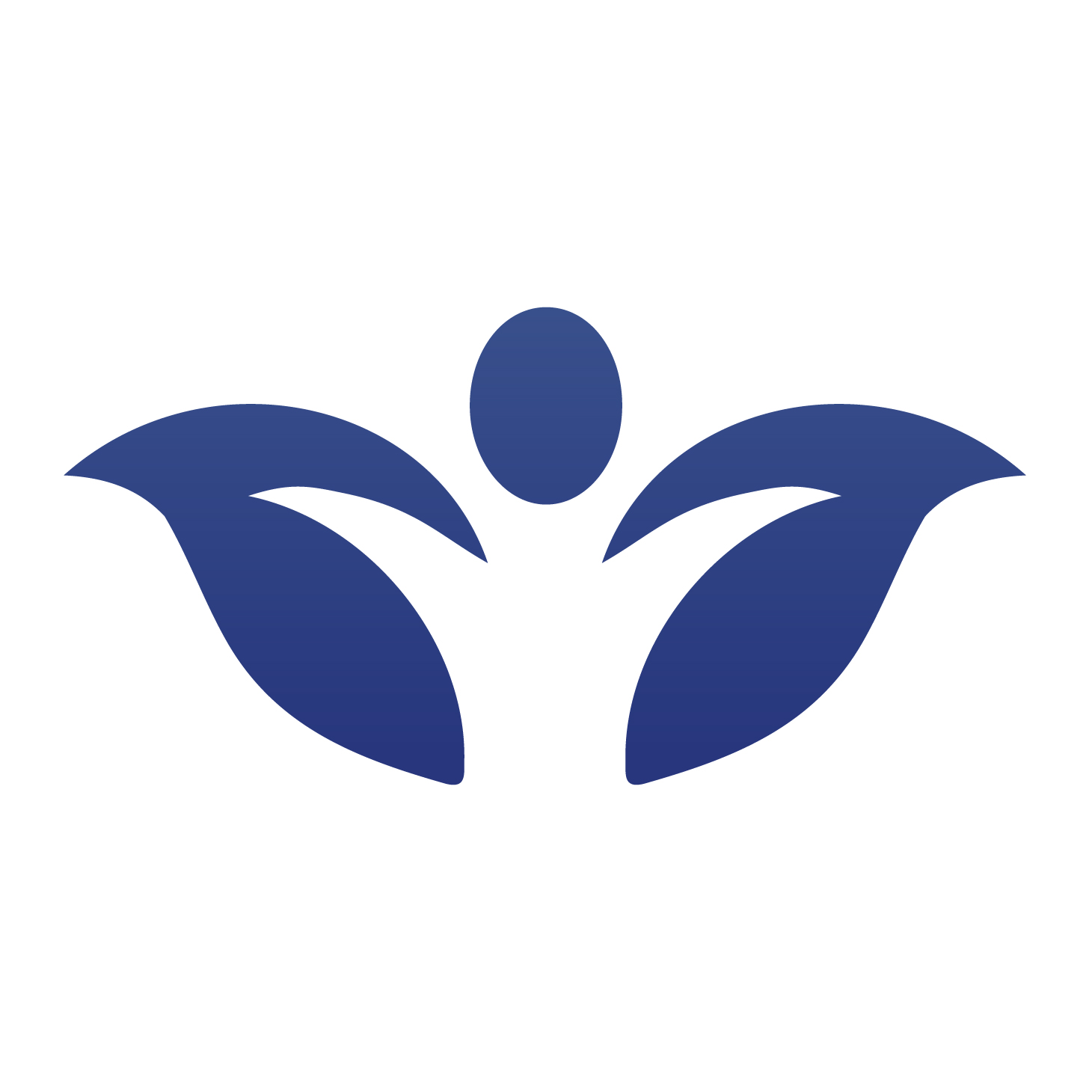 Business mentorship featuring entrepreneurs who are passionate about their buisness and participate in the ShareYourStories.online guest blog series. We are Keepin' It Real as we share lightbulb moments and 3 words of advice. Our mission is to increase the visibility of each business, encourage collaboration and build connections in the community through storytelling. The primary purpose of this podcast is to introduce the person behind the logo - entrepreneurs and their great ideas. The views and opinions shared are those of the guests and their participation does not imply any endorsement of them, their products or services. " We create a buzz about your biz"
Episodes
Friday Dec 02, 2022
Friday Dec 02, 2022
Welcome to Business Mentorship; Keepin' It Real, live, unscripted interviews with entrepreneurs and enterprise leaders who have participated in our guest blog on  ShareYourStories.online
As part of our "live" coffee series, Trish Tonaj will introduce you to the person behind the logo...discussing lightbulb moments and 3 words of advice.
Meet our guest: 
"Candace Plattor, M.A., is an Addictions Therapist in private practice, where she specializes in working with the family and other loved ones of people who are struggling with addiction, in her unique and signature "Love With Boundaries" Family Addiction Therapy Program. As a former opioid addict with over 35 years clean and sober, Candace helps both addicts and their loved ones understand their dysfunctional behaviours and make healthier life choices. Candace is a TEDx speaker and the award-winning author of "Loving an Addict, Loving Yourself."
We discuss 's how multiple marketing channels contribute to connecting with and educating our customers.  
This episode was prerecorded.
If you believe in mentorship and sharing great ideas this is an opportunity to increase your visibility, encourage collaboration and connect with your community by introducing YOU the person behind the logo.
A great way to support and learn from one another!
Join us with your business story and visit shareyourstories.online