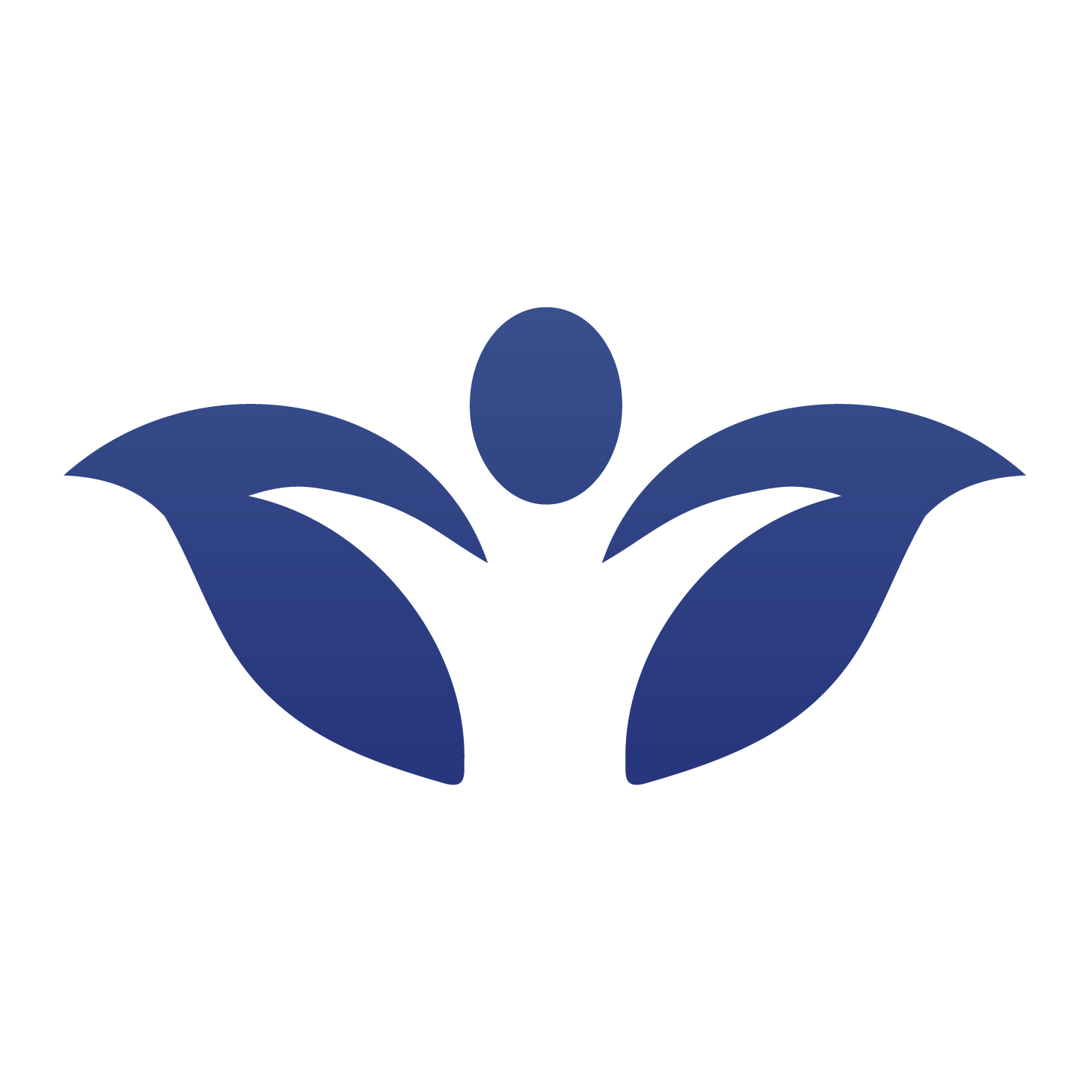 On Location...
Business Mentorship; Outdoor Art - "No Watering Required" at Landgon Hall Keepin' It Real with Jennifer Houghton. 
As part of our "live" virtual coffee series, we introduce you to the person behind the logo...and today we are on location sharing the mic with Jennifer Houghton, announcing an art installation in collaboration with Langdon Hall Country House Hotel and Spa in Cambridge, Ontario.
It is never too late to follow your passion...
This art installation is like no other with "Outdoor Art" found throughout the grounds for guests and visitors to enjoy as part of their visit to this historic property. Receive a map from the front desk or indoor gallery and take a stroll to enjoy the various works in the collection.
What is Outdoor Art?
"Each original work of art is treated to protect the canvas from the basic elements. Best suited for protected spaces with overhangs and sheltered openings the color will remain vibrant for many years to come. Avoid water sprinklers and prolonged exposure to direct sunlight and enjoy your spalsh of color outdoors throughout the year."
Visit Langdon Hall a place to: Retreat, Relax, Refresh
Set in a tranquil estate amidst woodland and gardens, Langdon Hall offers escape into a world of gracious hospitality, elegant amenities and exemplary service. As part of the Relais & Chateaux group the team at Langdon Hall welcomes you to this estate property.
I'd like to thank Jennifer for her warm welcome and introduction as one of the "Featured Artists" from June to October, 2021.
To review the art collection on-line visit: https://www.langdonhall.ca/featured-artist-trish-tonaj/
Inerested in learning more about the artist?
Visit https://trishtonaj.com/
As Trish trades a pen for a paintbrush.
Commissions Welcome!
To book your stay to Langdon Hall: https://www.langdonhall.ca/about/
If you'd like to join us as part of Business Mentorship; Keepin' It Real with your story visit: https://shareyourstories.online/share-your-story/