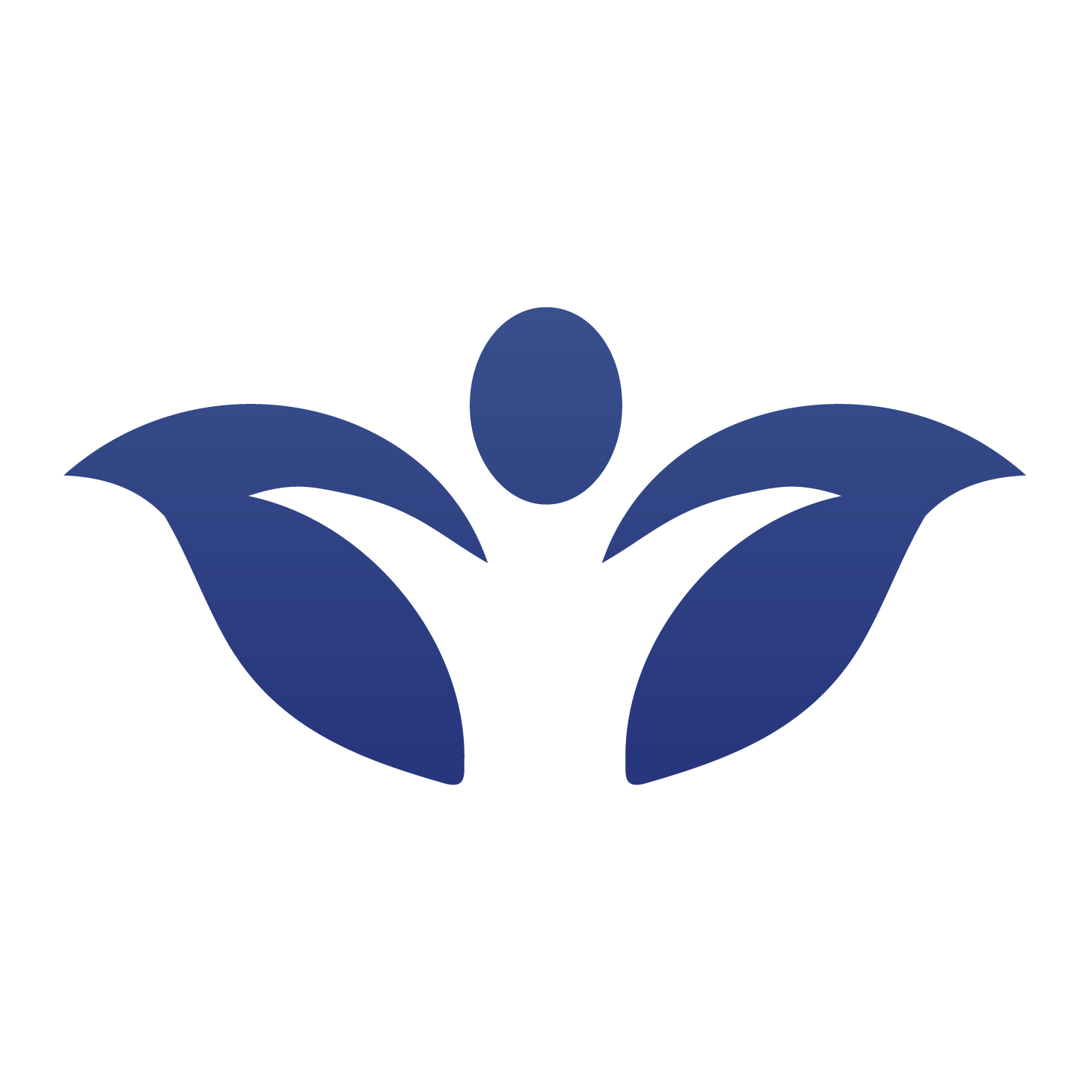 Welcome to Business Mentorship; Keepin' It Real, live, unscripted interviews with entrepreneurs and enterprise leaders who have participated in our guest blog on  ShareYourStories.online
As part of our "live" coffee series, Trish Tonaj will introduce you to the person behind the logo...discussing lightbulb moments and 3 words of advice.

Today's guest is Kristi Stangeland who is a specialist in both NLP and Feng Sui with a mission to help busy entrepreneurs go from striving to thriving. 
If you believe in mentorship and sharing great ideas this is an opportunity to increase your visibility, encourage collaboration and connect with your community by introducing YOU the person behind the logo.
A great way to support and learn from one another!
Join us with your story and visit shareyourstories.online