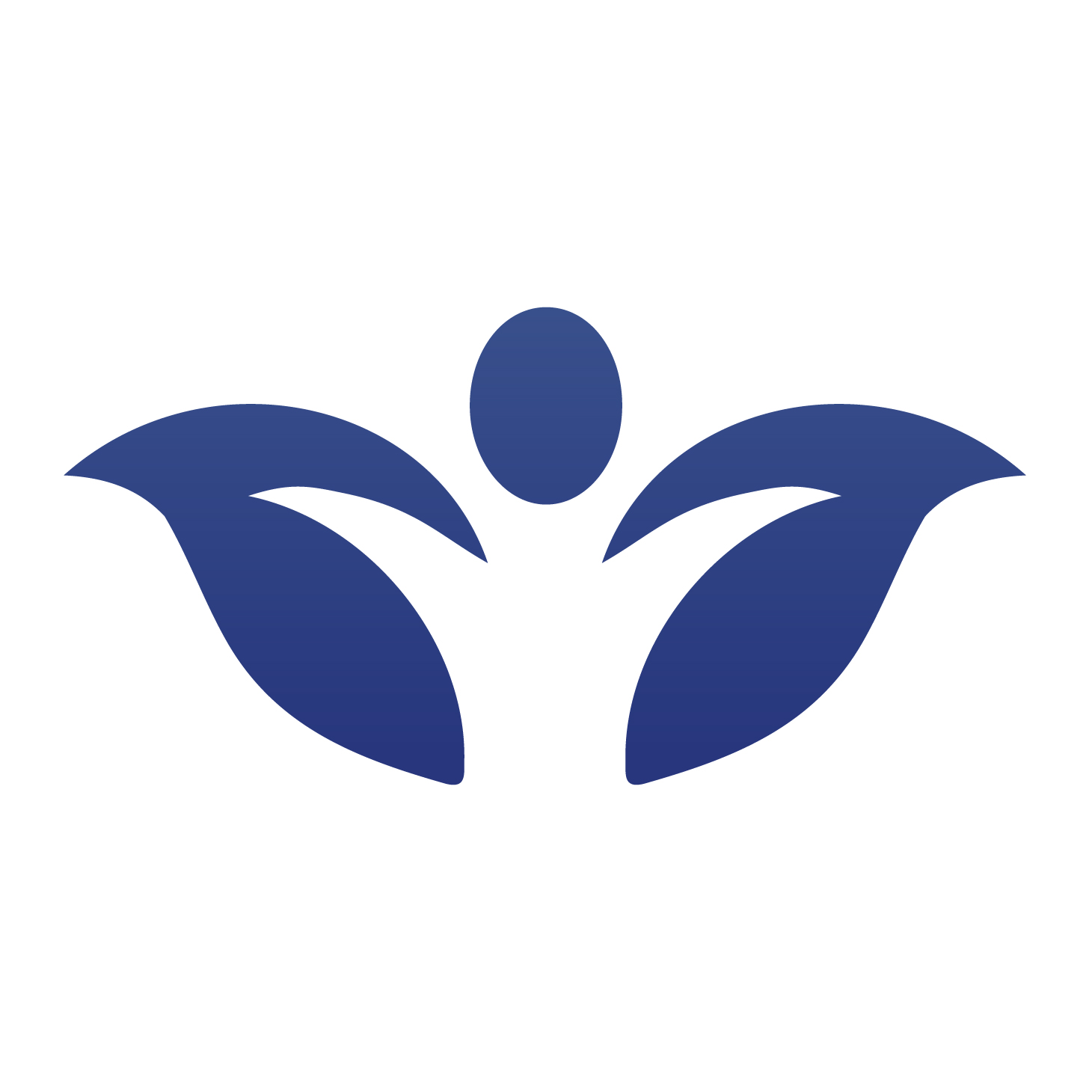 Business mentorship featuring entrepreneurs who are passionate about their buisness and participate in the ShareYourStories.online guest blog series. We are Keepin' It Real as we share lightbulb moments and 3 words of advice. Our mission is to increase the visibility of each business, encourage collaboration and build connections in the community through storytelling. The primary purpose of this podcast is to introduce the person behind the logo - entrepreneurs and their great ideas. The views and opinions shared are those of the guests and their participation does not imply any endorsement of them, their products or services. " We create a buzz about your biz"
Episodes
Saturday Nov 26, 2022
Saturday Nov 26, 2022
Welcome to Business Mentorship; Keepin' It Real, live, unscripted interviews with entrepreneurs and enterprise leaders who have participated in our guest blog on  ShareYourStories.online
As part of our "live" coffee series, Trish Tonaj will introduce you to the person behind the logo...discussing lightbulb moments and 3 words of advice.
Meet our guest: 
"After supporting thousands of business owners as a business mentor, Elizabeth Verwey founded a speaker series called Spoken Lives. Hosting this series was instrumental in my healing from a late-life divorce. Now, I am excited to curate experts and offer this new platform to support others in their own journeys. There are free resources, too."
We discuss her experience as an entrepreneur and how you manage the changes to your business model.
If you believe in mentorship and sharing great ideas this is an opportunity to increase your visibility, encourage collaboration and connect with your community by introducing YOU the person behind the logo.
A great way to support and learn from one another!
Join us with your business story and visit shareyourstories.online